Testimonial
Lance Daugherty
My wife and I have been using Tim for over 15 years and he is an excellent accountant. We have two special needs kids and Tim has always been able to answer our questions about complicated tax issues involving our children. My wife also was doing a part-time business out of the home and Tim was a valuable resource in answering all of our tax-related questions regarding the business.
Dean Corbella
Contractor

"Tim is accurate, down to earth and has kept me out of trouble."
Cameron Logan
Cameron Marketing, Inc.
"We've used Tim for years for our corporate taxes. He also helps with our books. Wouldn't think of going anywhere else. He does a great job!"
Jodie Harris
Central Coast Stairs
"Tim is an excellent CPA who is knowledgeable, professional, informative and realistic. I wouldn't want to work with any other CPA."
Bob and Del Sierra
Grapevine Liquors
"Tim does all our corporate tax, bookeeping, payroll and financial statement work. He also handles our individual taxes. He's reliable, prompt, and always readily available for questions and problems. Great staff too. Highly recommended. "
Sonya Meissner
Meissner Automotive
"Tim does financials for us every month and handles our S-Corporation and personal taxes. Always knowledgeable and helpful."
The Original Crew
Original Skateboards
"We grew our online business from our garage to millions of dollars of sales. Tim was with us every step of the way, handling all of our tax and accounting issues."
Fred and Elaine Park
Real Estate
"Over the years, we've owned numerous rental properties in California and other states. Due to various 1031 exchanges, personal residence issues, and passive loss rules our taxes have been complicated. Tim has extensive real estate experience and has done a great job keeping us informed and on top of our real estate and tax issues. He has also helped us successfully navigate a couple of IRS audits."
Loretta Shepard
"Tim is an excellent CPA and has been doing an outstanding job taking care of all my tax and financial needs for nearly twenty years. I highly recommend him"
CROSSFIT APTOS
Highly professional, knowledgable, and effective CPA I have used Tim Imbrie for both my personal and business Finance and Accounting services. Tim is amazingly knowledgable, ethical, timely, and always offers suggestions and solutions on how to handle business, personal, and tax challenges. On top of the amazing professionalism, he is just a really amazing person. I would highly recommend Tim for both personal and professional Finance and Accounting services. ~Bruce Edwards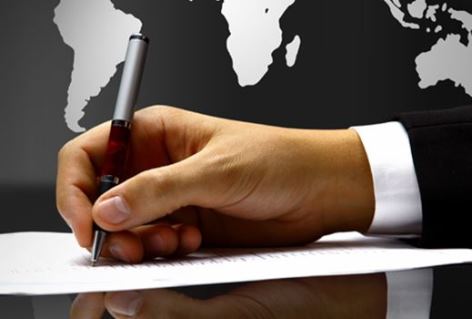 If you would like to submit a Testimonial please fill out the form below.
Submit a Testimonial
[/one-half][/row]